Get to know a little more about Sasha, a captioner who looks forward to new challenges and has already showcased her great skills with high-profile events!
Connect with Sasha on LinkedIn

Sasha, the newest member of TCG's captioning team, is already showing her skill early on in her career.  Her accuracy reflects that of a very experienced captioner, and her dedication to her career shows through in each program she captions.
See below, as Sasha shares a bit more about what she thinks of her realtime captioning career and how it all started.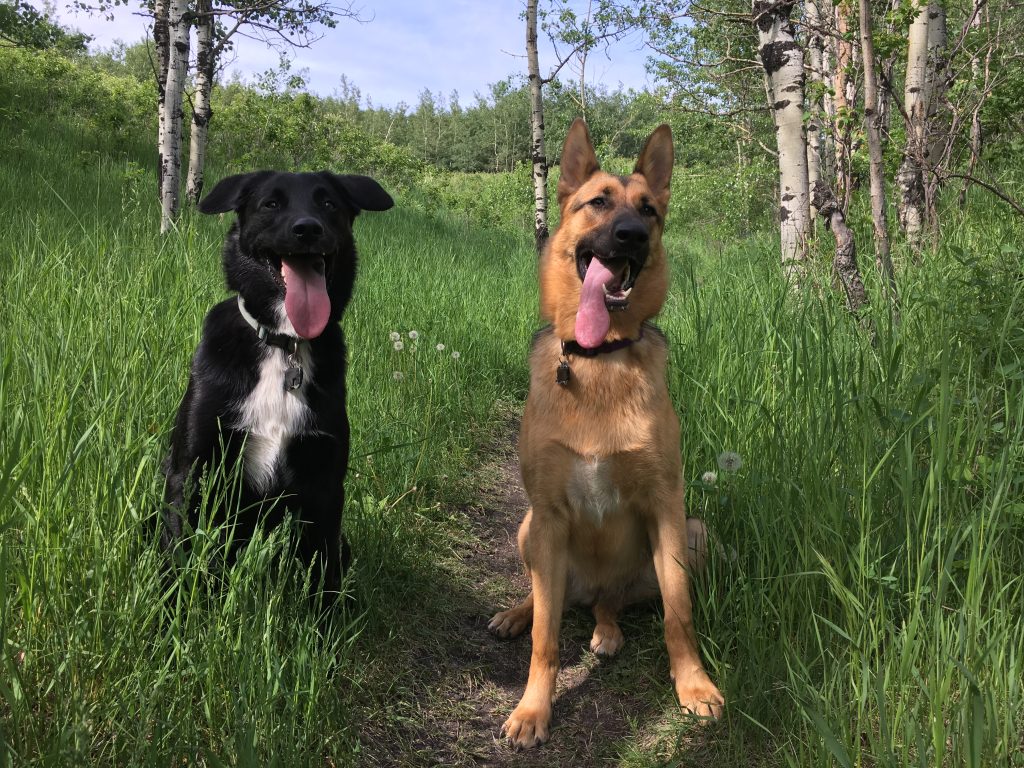 —
How did your education in the captioning world begin?
I joined a company that was just starting their voicewriting department, and I had the honour of being the first trainee and successful voicewriter!  I completed a rigorous three-month training program in order to be ready for broadcast captioning, and I have been doing it since 2016.
Do you have a funny on-air moment?
I can't think of anything specific for myself, although the errors that do happen are usually wildly inappropriate.  I can remember one that is appropriate to talk about, but it happened to another trainee.  She was captioning some Remembrance Day footage, and she said, "The children were placing poppies on the graves of the fallen soldiers," but it came out as, "The children were placing puppies on the graves of the fallen soldiers."  At least it was an error that she could smile about!
What was the most difficult thing you've ever had to caption in your career?

Any time Donald Trump speaks.  I captioned Barack Obama's farewell address, and it was difficult because it was very emotional and it was such a big event that there was a lot of pressure not to make an error.
What is your favourite part about having captioning as a career?


Sasha's home office
This career challenges me on a daily basis.  I am always having to learn and evolve, and I really enjoy being part of the events that happen around the world.  It has helped to round me out as an individual, and every day is very different.  I really enjoy being part of an ever-evolving industry, and I am really excited to be bringing voicewriting to The Captioning Group.
Have you ever captioned something so heart-wrenching you got emotional on-air and had a hard time continuing? What did you do?
When you are a voicewriter, you completely rely on your voice to do your job.  Any slight changes to your voice can really affect your captions.  I have had to caption many upsetting things, and the few times I have gotten emotional, it usually has something to do with animal abuse or very sick children.  Don't get me wrong, there have been lots of things that have upset me, but as a voicewriter, you learn very quickly to keep your tears internalized so it does not affect the power of your voice.  Some days, it is a very hard struggle!
What has been the biggest hurdle so far in your captioning career?
I think my biggest hurdle in my captioning career so far has been the recruitment of other voicewriters!  With my last company, I had the privilege of leading the voicewriting team for a while before I left for The Captioning Group.  Part of my role was recruitment.  It is very hard to find someone who has the potential to become a high-calibre voicewriter.  I went through over 20 testing sessions and interviews to only find one or two potential trainees.  It is a very difficult skill, and I have found that people either have it or they don't.  That makes hiring very difficult.
What was your proudest captioning moment?

One of my proudest moments was definitely captioning Barack Obama's farewell speech.  I was also chosen by my manager to be the only voicewriter in my team to caption a live, on-site Canada Day event in Calgary.  It was something different, and it was exciting to be doing something new.