Caption Quality for Viewers
In North America, there are two main bodies for maintaining and creating rules for closed captioning quality. The CRTC regulates caption quality, among other things, and is in Canada.  The American counterpart is the FCC.
Quality in closed captioning is important for a number of reasons.  It is a question of accessibility and readability for the deaf and hard-of-hearing community.  Closed captioning can also be used for a viewer's preference, ESL learning, children's education, or in public places such as bars, waiting rooms, restaurants, and more.  As such, quality closed captioning is a vital part of television broadcasting.
TCG strongly promotes the use of trained, experienced captioners over any speech automation technology for live broadcasts.
If you are unhappy or have a concern about the closed captioning with your local station, there are steps you can take to improve quality.  Your opinion matters!  Use it to ensure that you and your fellow viewers receive the quality closed captioning you deserve.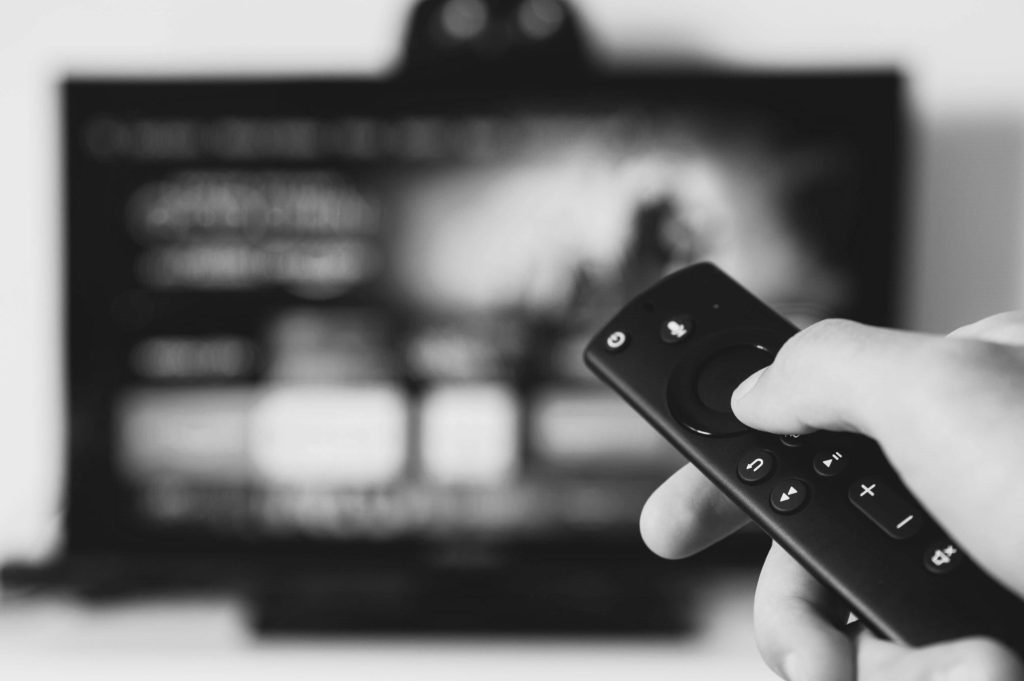 Inquiries for Closed Captioning Quality
Lodge a formal complaint with your local television station
All stations have some method of contact or a specific closed-captioning inquiry email or phone number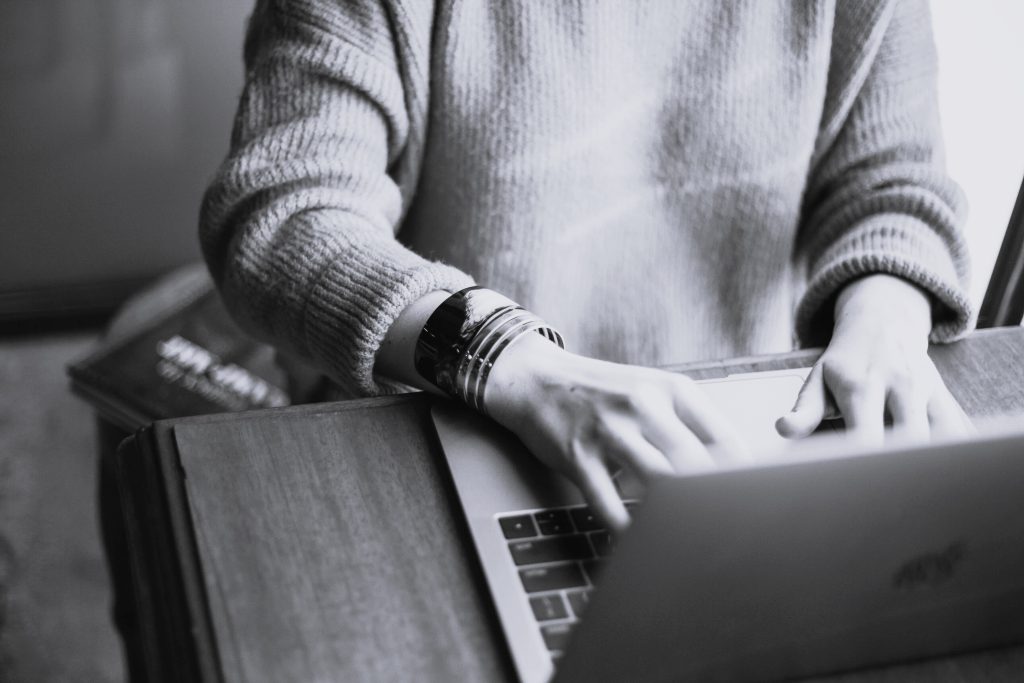 Reasons for making an inquiry
Poor readability (i.e. text comes up too quickly, or in chunks, dropping captions)
Poor accuracy (i.e. spelling errors, misheard/misused words, incorrect punctuation, no punctuation)
Unclear flow or context (i.e. change in speakers, anchors, announcers, music and other sound cues)
To have your voice heard (if viewers say nothing, nothing can be expected to change)