1991
"Fashion File"!  The Captioning Group captions its first live show.  Read more about our very first live show.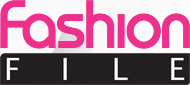 1992
Contracts were successfully gained with CBC and CBC Newsworld (what is now known as CBC News Network) and CFCN (the Calgary CTV affiliate)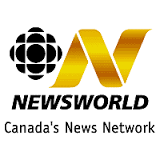 1996
The Captioning Group takes on our first Olympic Games coverage, captioning the highly anticipated event for millions of CBC's viewers.  Since 1996, we have captioned every Olympic Games and are eagerly anticipating the upcoming Rio 2016 Olympic Games.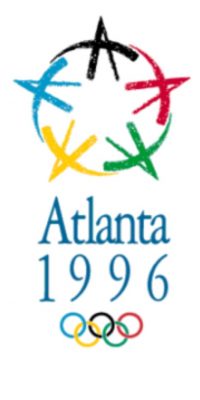 1998
In September, the CRTC instituted PN 1995-48, a regulation that any network of annual advertising revenues of over $10 million per year was required to have closed captioning for 100% of their live local news.  This major change caused our workload to dramatically increase and our staff size to triple.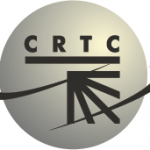 2001
TCG breaks into the U.S. captioning market with our first American client, Liberty, Old Time Gospel Hour, with well-known evangelical minister Jerry Falwell.

2003
International captioning begins, with Newsworld International, a 24-hour news station that was part-owned by Al Gore until its closure in 2005.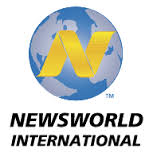 2006
The Captioning Group took on one of their most challenging live events to date: wall-to-wall coverage of the 2006 Hurricane Alberto in central Florida.  With almost no notice, TCG managed to find 24-hour coverage for six straight days.  Read all about the event, how the closed captioning came together in such a short period of time, and how Floridians accessed up-to-date coverage of this hurricane in TCG's Throwback press release.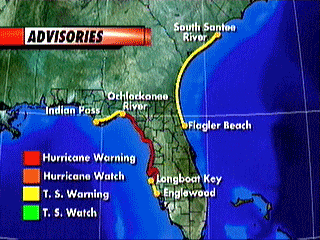 2011
TCG begins to utilize the latest captioning technology, iCap, a captioning software that uses IP connectivity as opposed to the traditional dial-up phone lines used to connect to studios,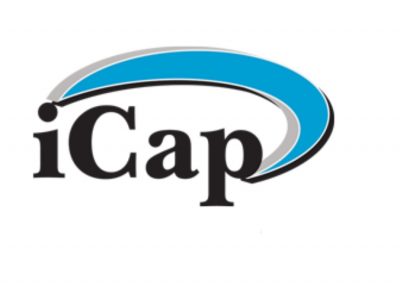 2016
The Captioning Group expands their repertoire once again, advancing into the new frontier of web-based and live-stream captioning.